Moving is so good for your body and mind. What are the key benefits of leading an active lifestyle? Let's look at them all together in this post.
Moving makes your body healthier because of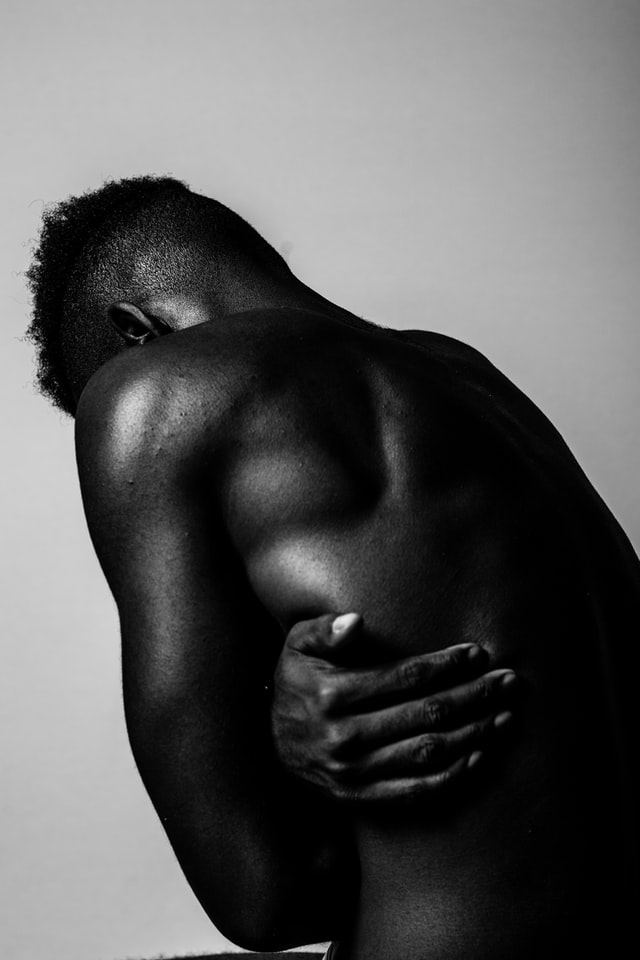 BETTER CARDIO-VASCULAR AND IMMUNE SYSTEM
The purpose of aerobic exercises, such as dancing, is to strengthen the heart muscle, which has a knock-on effect on the entire vascular system: a stronger heart can pump blood more efficiently and with less tiredness.
Physical activity also strengthens the immune system, and the risk of developing degenerative illnesses as we age is reduced as compared to people who lead inactive lifestyle.
METABOLISM BOOST AND STRONG BODY
All physical activities are valuable allies in the battle against obesity. In fact, consistent training allows you to burn a lot of calories, reducing fat mass and increasing muscle mass.
Movement also results in an acceleration of the metabolism, which becomes considerably more active and, as a result, continues to burn many more calories even after moving, according to the post-combustion mechanism.
Moving makes your mind healthier because of
CALM AND RELAX THE MIND, REDUCING ANXIETY, STRESS AND DEPRESSION
We know very well how much anxiety and stress are sworn enemies of good performance, on any occasion.
Well, constant physical activity reduces the negative effects of these mental states, thanks to the activation of neurochemical processes that increase the secretion of some hormones while inhibiting others.
With exercise, cortisol levels (one of the stress hormones) decrease, in favor of an increase in the levels of endorphins (known as the hormone of happiness).
Sport also represents an opportunity for recreation and fun and the result is a more serene and positive mind, which helps to counteract the risk of depression.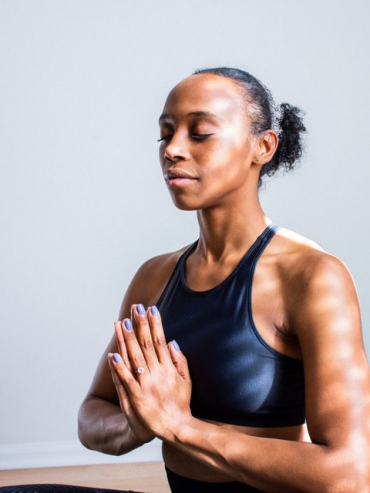 IMPROVE COGNITIVE PERFORMANCE
Among the main benefits of moving on the mind, we find a significant improvement in cognitive performance, thanks also to the greater ability to concentrate favored by some discipline, such as yoga.
But how does physical exercise improve our intellectual activity? There are numerous studies that prove this and – among many – we would like to mention a study conducted by the University of Illinois. Thanks to magnetic resonance imaging, it was seen that the brain area of ​​the hippocampus – fundamental in memorization processes – was more extensive in sports subjects than in those who led a in active lifestyle. It emerged that – in these circumstances – the synaptic connections of the brain are not only strengthened, but new ones are created.
Active people usually perform better in memory tests, demonstrate greater ability to concentrate and exhibit greater coordination. Moreover, thanks to the greater opportunities for social exchanges and the possibility of living in environments that present different stimuli than usual, they are more receptive.
ALLOWS TO IMPROVE THE QUALITY OF SLEEP
Constant moving over time also promotes restful sleep, thanks to the strong reduction of stress. But being able to rest well for at least 8 hours every night will not only make you have a more peaceful mind, as sleep is essential to help the body stay healthy and strong. Therefore, a further direct advantage of moving is certainly to be able to better control not only the amount of hours dedicated to night rest, but above all the quality.
These are only the main benefits from moving around. The good news is that you don't need to go to the gym and spend a lot of money to enjoy these benefits. You can do something as simple as dancing around in the comfort of your own home to enjoy the benefits of a more active lifestyle!