Normally I spend a lot of time working behind my laptop. And every now and then, because of production, I have to stand on my feet for a few days. Therefore, my legs need some extra attention.
Did you know it's always good and nice to massage your own feet every now and then?
It relaxes enormously, releases stress, is good for blood circulation and by massaging you stimulate the removal of waste products. In addition, the feet contain a number of reflex points. According to foot reflexology, every spot on the sole of your foot is connected to a specific part of your body. The essence is that you massage certain body parts, often hands and feet, which has positive consequences for other parts of the body. Unfortunately, I have little understanding of exact points myself. But that is no problem, it is already good and nice to massage your feet and press on certain places.
A foot massage routine…
Put some relaxing music on. You could use my Mind & Soul or Adjuma Slow list.
The second step is optional, but it's amazing. Take a foot bath. I once bought such asuper nice foot bath for myself. I add warm water to it, soda and a few drops of essential oil. Then I put my feet in the bath for about 5-15 minutes. I dry them well after the bath and put on warm socks.
Start massaging
Drink some tea or water. My Massage Therapist Learned me to drink water or teaafter a massage to help remove waste products.
Would you like a few massage tips?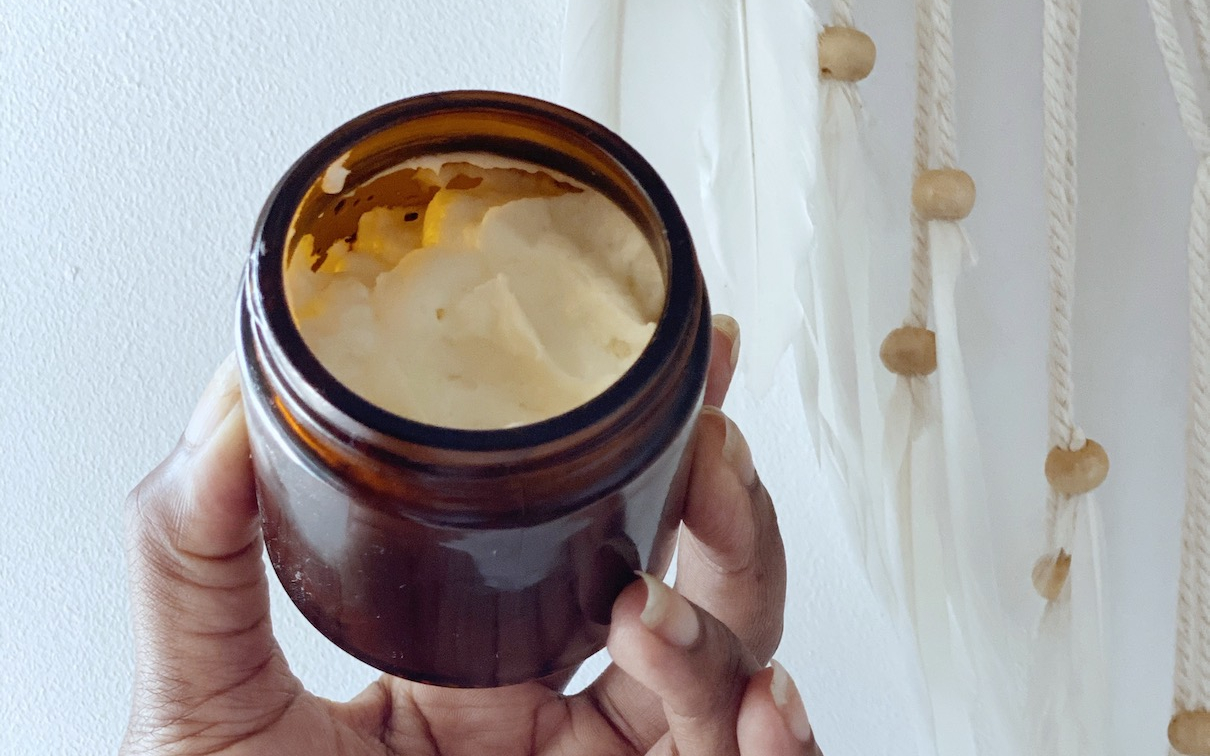 Use oil. I use body butter made of different oils. Click here for my easy recipe for homemade body butter.
Rub between the toes
Pull the toes a little bit
Press on the sole of the feet Turn your ankles in and out
Don't forget the calves
I know a number of people who really don't like it when a stranger touches their feet. This is very useful for these people because everyone deserves a foot massage.