Hey there, beach babes and eco-conscious wave riders!  If you're all about slow living and want to make a splash in sustainable style, we've got some beautiful European swimwear brands that will have you feeling good inside and out 😉 So, ditch the fast fashion and dive into these seven fabulously eco-friendly picks for your next beach adventure!
These seven prioritize different elements, like eco-friendly materials, ethical production practices, or sustainable designs to promote environmental responsibility in the swimwear industry. 
First up, we have AllSisters, a brand that's making waves in the sustainable swimwear scene. They are all about creating chic and timeless pieces using recycled materials like ECONYL, a regenerated nylon yarn made from ocean waste. Plus, their designs are fierce and fashion-forward, ensuring you'll feel confident while 'saving' the planet one bikini at a time.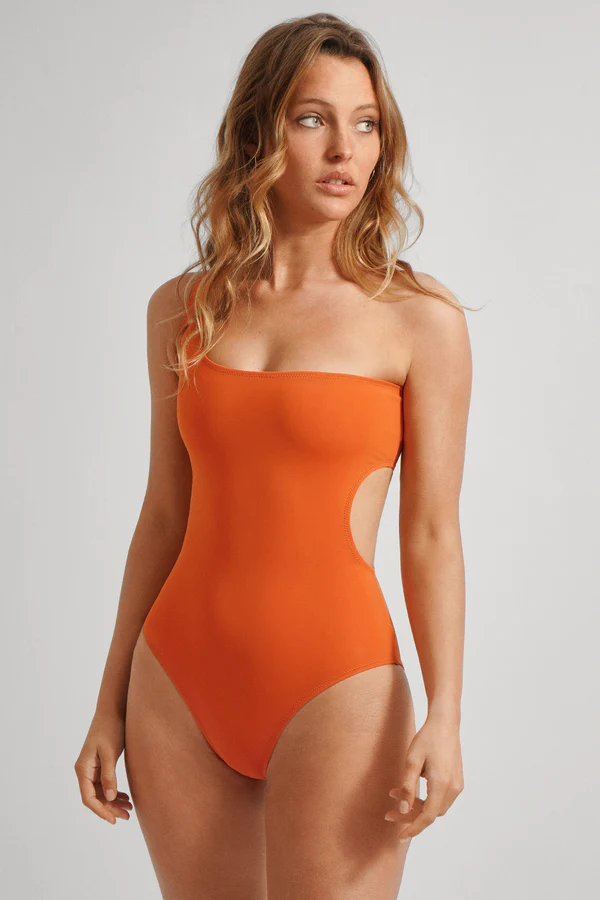 Although known primarily for their clothing, BOB brand KAI Collective, founded by Fisayo Longe and based in the UK, also offers sustainable swimwear that aligns with their core values. Their swimwear pieces are chic, contemporary, and designed with inclusivity in mind. KAI Collective is committed to ethical and sustainable practices, altough not the most the sustainable in this list, it's making them a standout option for fashion-forward individuals who care about both style and sustainability.
Stay Wild, a brand with a focus on slow-fashion and sustainably sourced fabrics. Designed and made in London, their pieces have a purpose with every element considering people and the planet. Get ready to embrace your inner earth goddess with these sustainable stunners!
This brand offers chic and sustainable swimwear that's locally designed in London. With a focus on eco-friendly materials and ethical production, they bring a touch of elegance to your beach wardrobe.
Organic basic swimwear embodies a harmonious blend of style and sustainability. Crafted from natural and eco-friendly materials, these swimsuits offer a guilt-free choice for beach days. Love that the minimalist designs ensure timeless elegance. Embrace the allure of organic basics and make a splash with a conscious choice this swim season.
Their swimsuits are made from recycled ocean plastics, so you can look effortlessly cool while protecting marine life. Think vintage-inspired silhouettes and playful prints that transport you back to the golden era of beach fashion. So, if you want to ride the sustainable wave with a touch of nostalgia, Davy J is your go-to brand.
Last but not least, we have Underprotection, a brand that lives up to its name by being seriously committed to sustainability. Their swimwear collection is made from recycled polyester, and they also prioritize ethical production and fair labor practices.  So, not only will you look fabulous in their swimwear, but you can also feel good knowing you're supporting a brand with a conscience.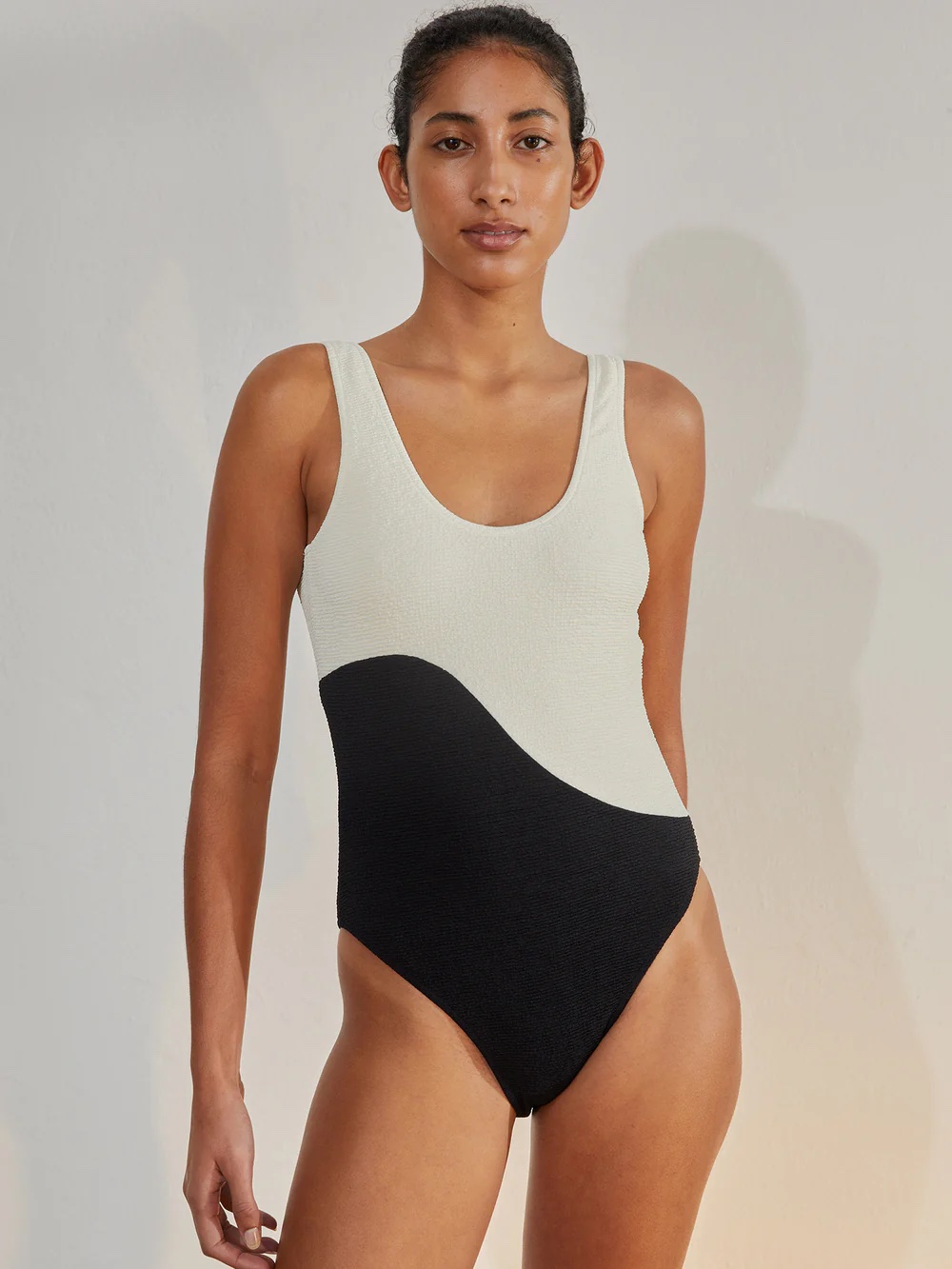 There you have it, eco-warriors! Seven European sustainable swimwear brands that are making a splash in slow fashion. Say goodbye to harmful materials and hello to a more conscious way of enjoying the sun, sea, and sand. So, next time you hit the beach, rock one of these sustainable swimsuits and show the world that you can look fabulous while protecting our beautiful planet. Let's make sustainable swimwear the new summer trend it's time to dive in and make a difference!