I learn a lot on my slow living journey. Things I discover either help me make products myself, buy something sustainable (and low waste) or save a lot of money by doing the previous thing.
I'm a huge make-up fan. I always love to play with the colors I have. But when the day comes to an end, I need to take all of it. And I used to buy pads and wipes to clean my face. I purchased reusable pads from Bamboozy instead. With it, I can get all my make up of my face. The benefits of these reusable pads are: they are zero waste and they come in a handy wash sack. And I don't need pads (or at least for a long long time), so it saves me money.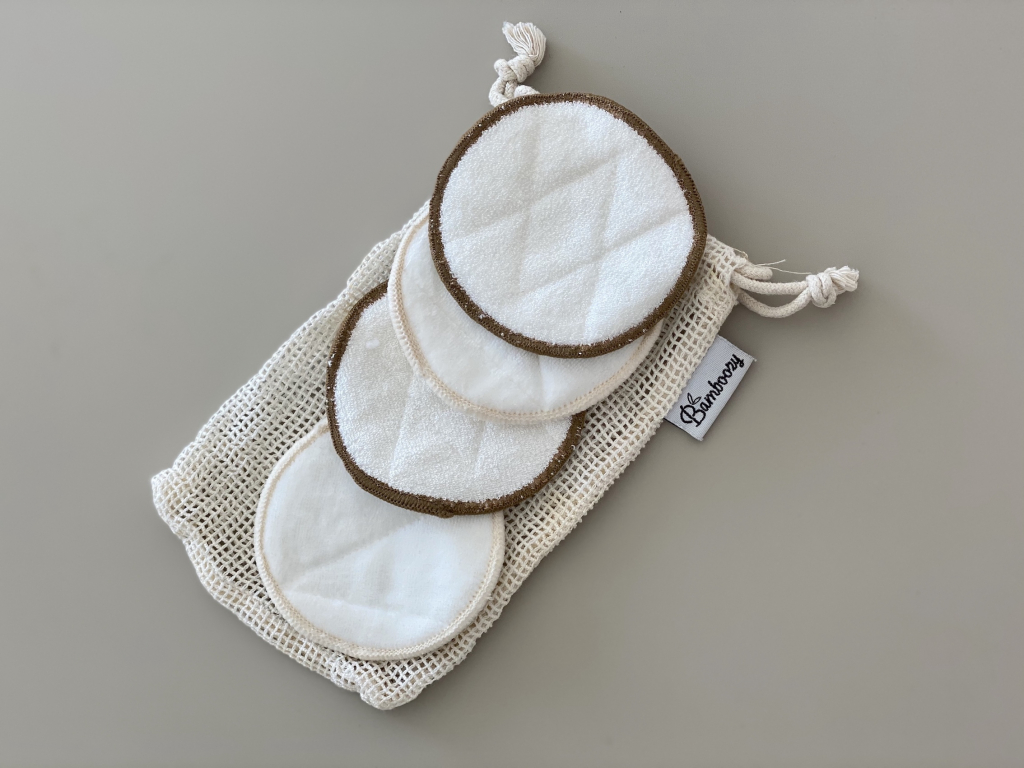 I've gone with the lazy people solution :), which I love because it saves me time and I support local business. But if you like, there are a lot of people who make these things their own. Just google it so you can start making your own pads.
What are you no longer buying?